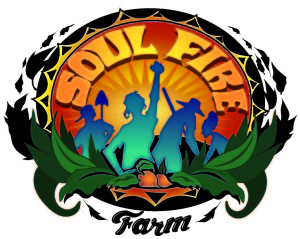 Our roles as agents of change in the movements towards liberation and justice must be grounded in fierce, loving self-reflection, healing, and growth, then translated into tangible action in our communities. The Uprooting Racism Farmers Immersion (URFI) is a 4-day on-farm training for farmers and food justice activists committed to ending racism in the food system. By the end of the program, each participant will have a doable action plan for uprooting racism personally and organizationally.
In 2017, URFI will be a multiracial program with approximately 50% of participants identifying as people of color and 50% as white. The program will be held October 9-12, 2017.
Detailed description and applications will be posted in March, 2017. Please come back soon.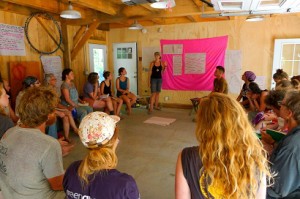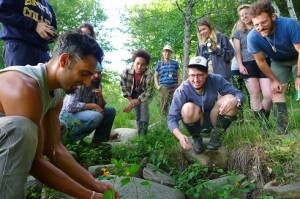 Follow soulfirefarm