"A hands-on, hearts-open plant and energy medicine workshop to enhance our effectiveness as justice warriors in these glaringly oppressive times."
Led by Luana Morales and Leah Penniman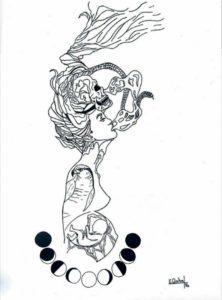 Saturday, April 29
3 – 7 PM, @Soul Fire Farm
Registration Required – limited to 30 participants.
This is a multi-racial, gender inclusive, age diverse space designed for social and environmental justice activists. These plant and energy medicine technologies are rooted in Haitian Vodou and Gaia Reiki, but people from all spiritual traditions are welcome. Dinner is potluck. Please bring a dish to share with 6-8 servings.
Agenda
3:00-3:30 PM

Opening, Grounding Ritual

3:30-5:30

Wildcrafting, energy work, medicine making – baths for protection, recipes for interrupting harm, and practices for clarity

5:30-6:00

Fortification Ritual

6:00-7:00

Potluck dinner and share-out of movement strategies to protect our communities and ensure our survival in this time when the Empire is emboldened. (Come prepared to discuss your work.)
Cost: Sliding scale $10-30. No one is turned away for lack of funds.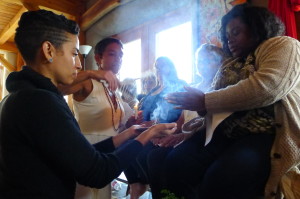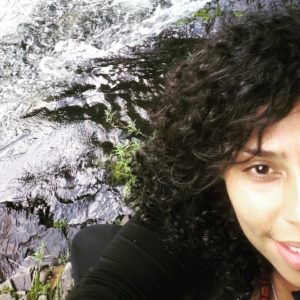 Leah Penniman is a Queen Mother (Manye) in Vodun-Krobo and serves her community through spiritual activism, ancestor reverence, life cycle support, and sacred herbal baths.
Luana Morales is a Reiki Master Teacher, Birth and Bereavement Doula, Death Midwife, Moon Circle Facilitator, and Medicine Woman from the Boston area.
Follow soulfirefarm